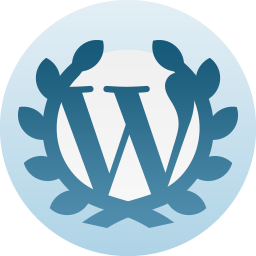 Happy Anniversary with WordPress.com!
You registered on WordPress.com 6 years ago!
Thanks for flying with us. Keep up the good blogging!
I always appreciate the notifications sent out by WordPress. At my age, I'm embarrassed that I don't track time better in my memory. In conversations, I've been telling people that I've been blogging about three years or so!  Oh well. I cannot thank you my readers enough for making this such a rewarding endeavor. Blogging is on my mind daily, and feels so natural. At the same time, I still wish to grow in this work. There is so much still to explore in the blogosphere. But you have truly made this a satisfying part of my lifestyle. Thank you so much!